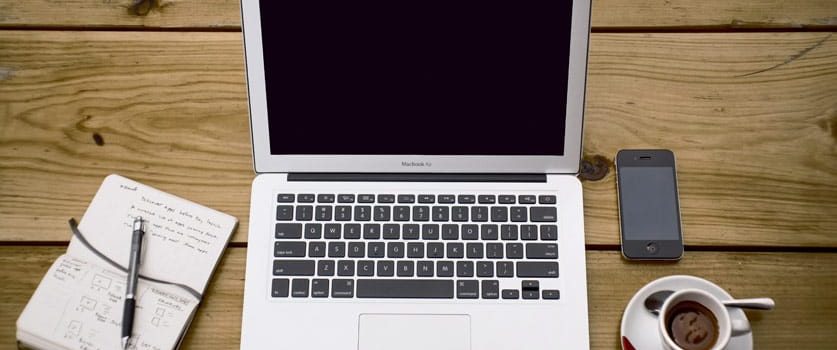 According to a study done in 2016, 75% of people sending emails are concerned that their information will be read by someone other than the intended recipient.  The internet is an amazing superhighway of information, however there is some information you should keep private.  Internet privacy is an important topic to discuss when using the internet at work and also in your personal life.
Protect Online Information When Emailing
Be selective with whom you share information with and make sure you know the person.  Also double check you have their contact information entered correctly.
All passwords should be strong and different; including your computer login, email login and banking information.
Learn how to password protect your documents when possible.
Use an online document storage company to access and share documents from anywhere.  Be sure it has: Strong Encryption, the Ability to Password Protect Files and Data is Stored on multiple servers.
Only 34% of internet users are using a secure email provider, encrypted technologies, or have installed a secure browser to help protect their online privacy.
Get the Facts:
21% of internet users have had an email or social media account hacked or taken over by someone else without their permission.

11% have had personal information stolen like their Social Security Number, credit card or banking information.

6% of internet users have had their reputation damaged through the use of the internet.
68% of internet users believe that current laws are not good enough in protecting the rights of internet users.
The first step in protecting from internet predators and scammers is understanding the ways your personal information can be hacked.
Phishing Spam
Internet predators use phony emails and pop-up messages as bait to hook unsuspecting computer users into divulging personal information.  Then they later use that information to steal your identity.
To protect against Phishing Spam:
Be skeptical of urgent email requests for personal or financial information.
Only email personal or financial information to secure websites that begin with the http://.
Install anti-virus software on your computer and make sure it remains up to date.
Spyware
When downloading free items on the internet, you also run the risk of downloading software called spyware that tracks your internet usage and activity.  To combat spyware, install anti-spyware software that protects your computer from these harmful download add-ons.
Cookies
Cookies are placed on your computer every time you visit a website.  Then they store information about your online preferences along with personal details about your internet use to be retrieved later.
To combat cookies, reconfigure your browser to accept, block or individually approve cookies on different sites you visit.
Helpful Hints
Spam, or electronic junk mail, is not only annoying but also dangerous for your computer.  Often many computer viruses are transmitted via email and infect the computer's hard drive once you open those emails.
To reduce the amount of spam you receive, download the anti-spam software program and be sure to keep it up to date.