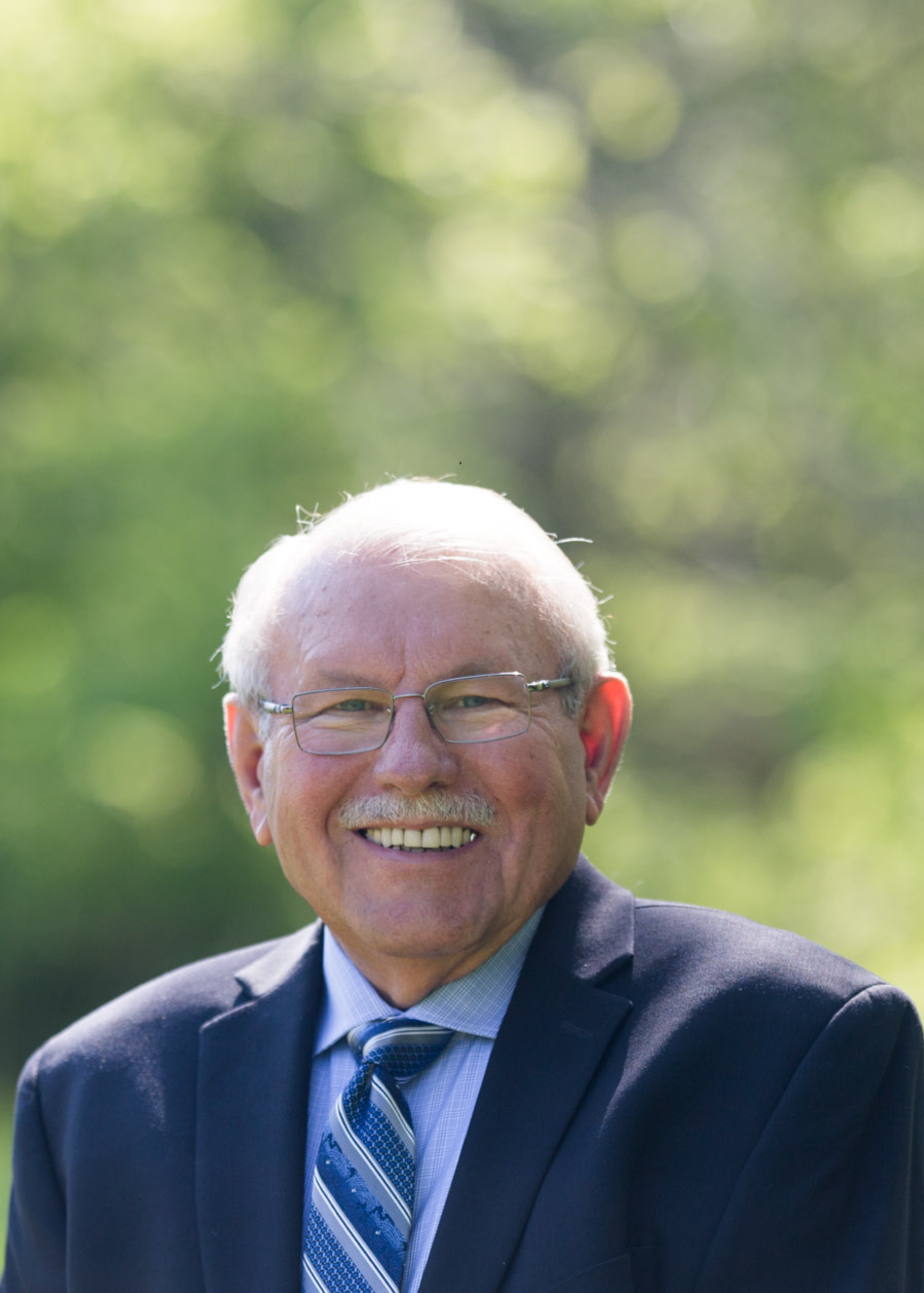 Robert Butzke
Phone: 800-948-8570 Ext 223 Bobb@northbrook-ins.com Robert Butzke, CIC is the CEO and owner of Northbrook Insurance Associates. He has been in the insurance business his entire career and has been an agent since 1970. Along with Allen Christ, he started this business back in 1978. Still very involved in all aspects of the business, Bob follows the same honorable values he started with. Providing quality service and coverage is something Northbrook is still known for today. Bob loves the outdoors and spending time with his family. He enjoys hunting, fishing, attending sporting events, boating, and riding his Harley with his wife Kathy. Bob also loves to attend Brewer and Packer games with his family and friends.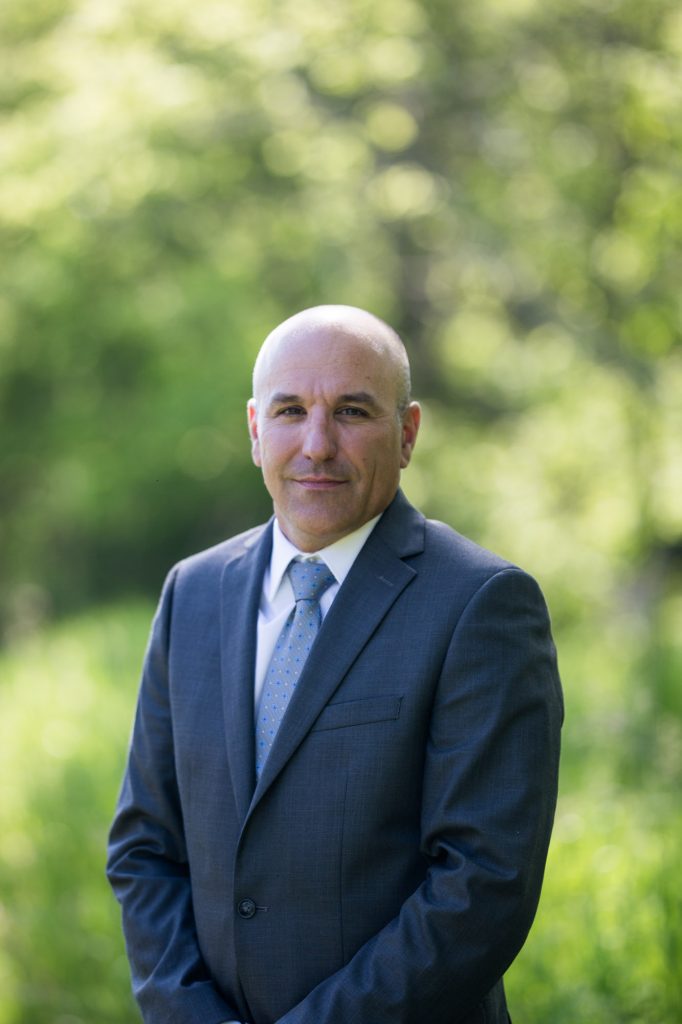 Brad Butzke
Brad Butzke, CISR joined Northbrook Insurance in 2002, following an internship at West Bend Mutual and working retail sales for ten years prior. Truthfully, both Brad and his brother have been involved with the agency since they were children due to their father starting the business in 1978. He continues to enjoy working alongside his family in the agency today, focusing as a personal and commercial account producer. Currently he holds his CISR designation, and is working towards obtaining his CIC. Brad lives in Slinger with his wife and 7 year old son Drake. He enjoys spending time with his family and friends, playing golf, rock-climbing, and downhill skiing. Anything that will get him outside. He's also the Head Coach for Parks Junior Ski Foundation, which is a youth alpine ski team. He currently sits on the Central Alpine Sports Committee board for the USSA, while representing the Region 2 board and being the coaches chair.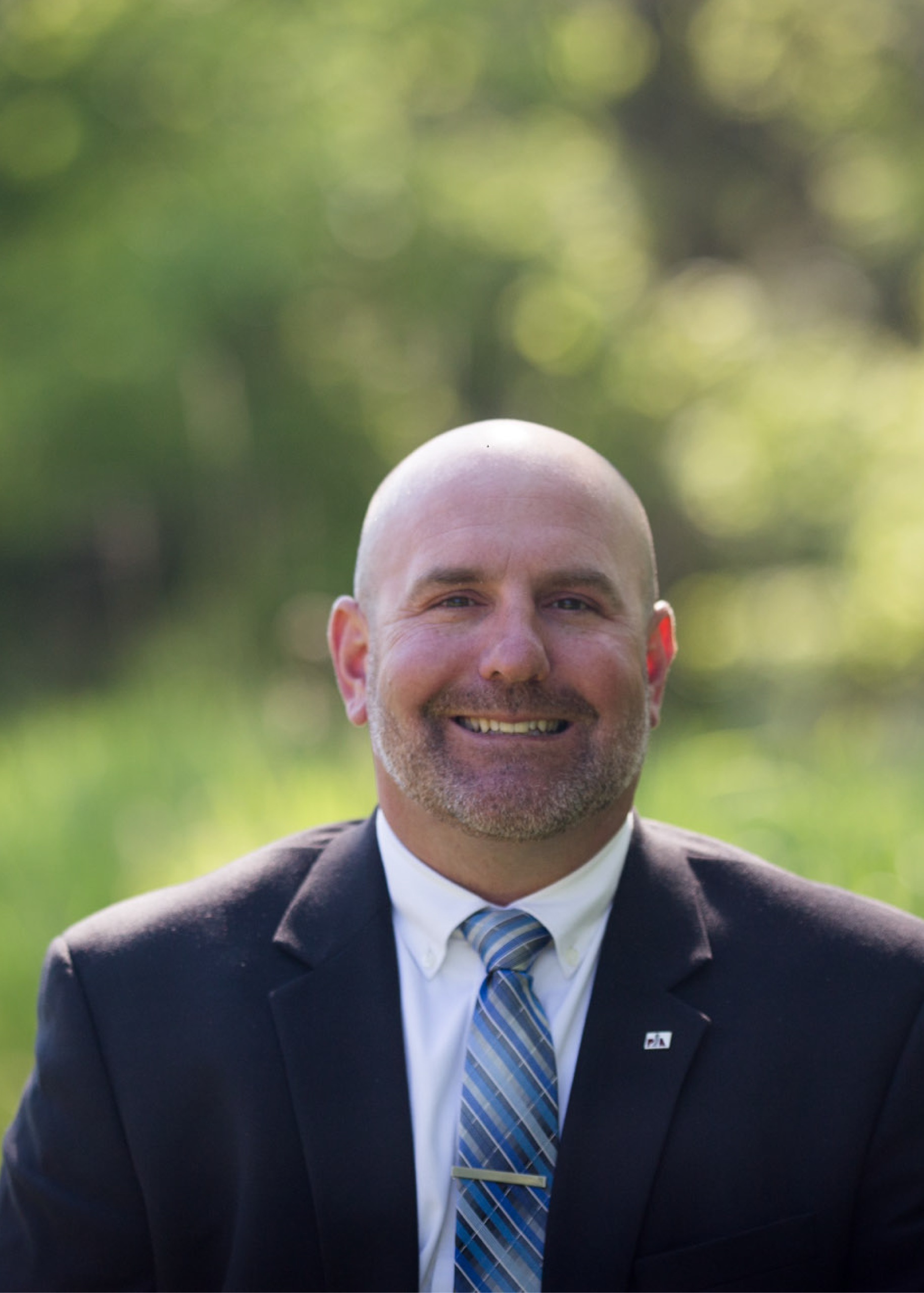 Ryan Butzke
Phone: 262-644-6027 Ext 101 ryanb@northbrook-ins.com Ryan Butzke, CIC CISR has been a commercial and personal lines producer at Northbrook since 2001. Growing up around the insurance industry, Ryan decided from the start that he wanted to get into the field himself. After high school he attended UW-Milwaukee for 3 years and had an internship at West Bend Mutual before starting at Northbrook. When Ryan isn't at work he keeps himself busy hunting, golfing, and coaching Alpine Ski racing. He also loves spending time with his wife Jessi and two boys, Jackson (7) and Grayson (5). Another thing that Ryan really enjoys is watching sports. He's a big fan of the Packers, Brewers, Badgers (both Hockey and Football), & Marquette basketball. Something interesting about Ryan, he was born on Friday the 13th and his son Jackson was also born on Friday the 13th.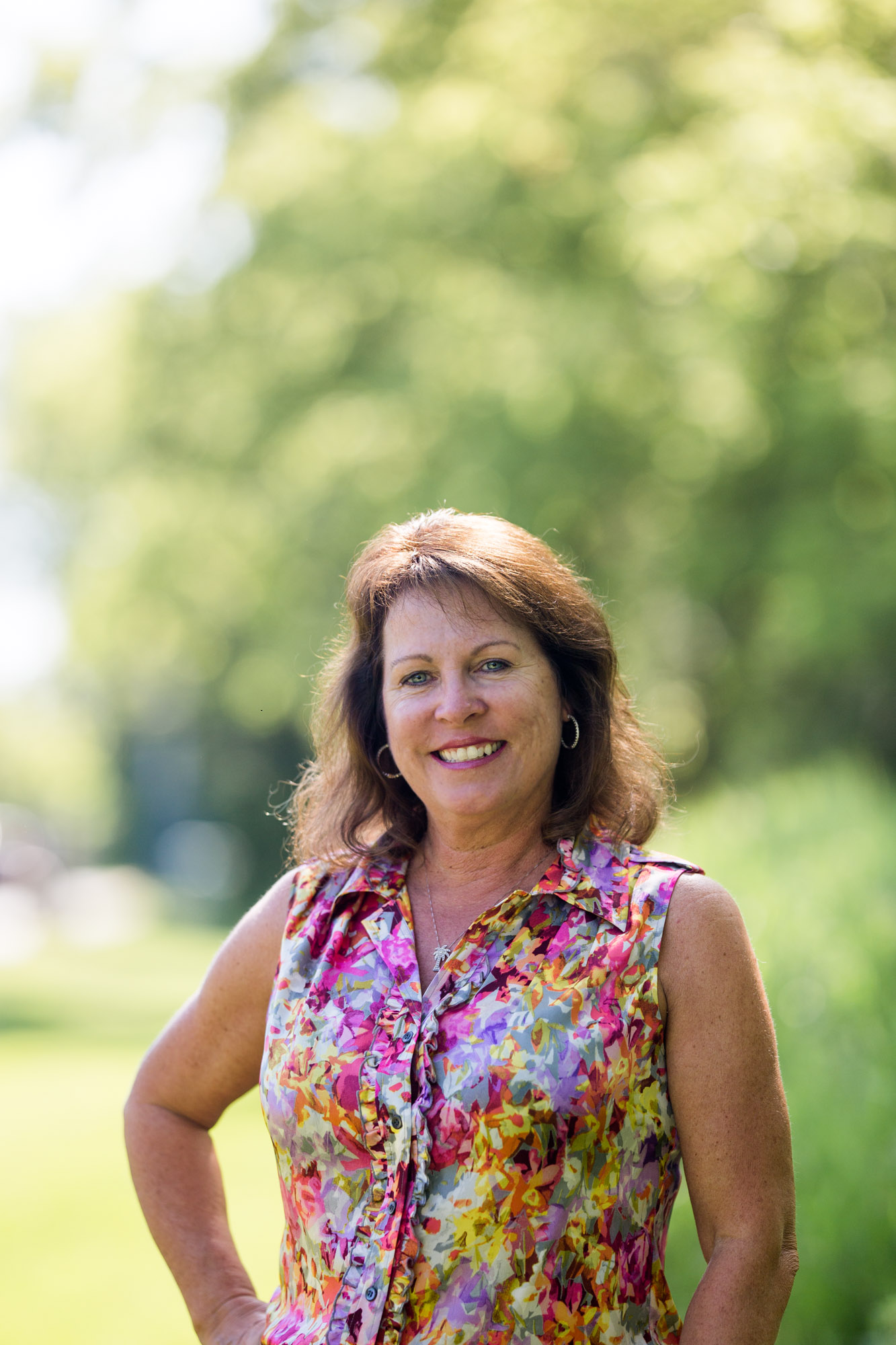 Kathy Butzke
Kathy Butzke wears many hats here at Northbrook. She is the office manager, an agent, and Customer Service Representative. Kathy handles the commercial insurance book of business and works directly with customers and agents managing business insurance. Kathy got her start in the insurance industry back in 1982 when she worked as a co-op student at West Bend Mutual and was then hired full time after she graduated from high school. In 1991 she moved out of the state but still worked at an insurance agency. Since she moved back to Wisconsin in 1994, she has been an employee of Northbrook. She loves her job here at Northbrook and said she couldn't imagine herself doing anything else. Working with the customers and building up relationships with them for the past 20 years has been very fulfilling for her. When not at work she enjoys playing golf and traveling. Kathy has a son, daughter, and a Yorkie named Cody. She is from the West Bend area and loves the Green Bay Packers!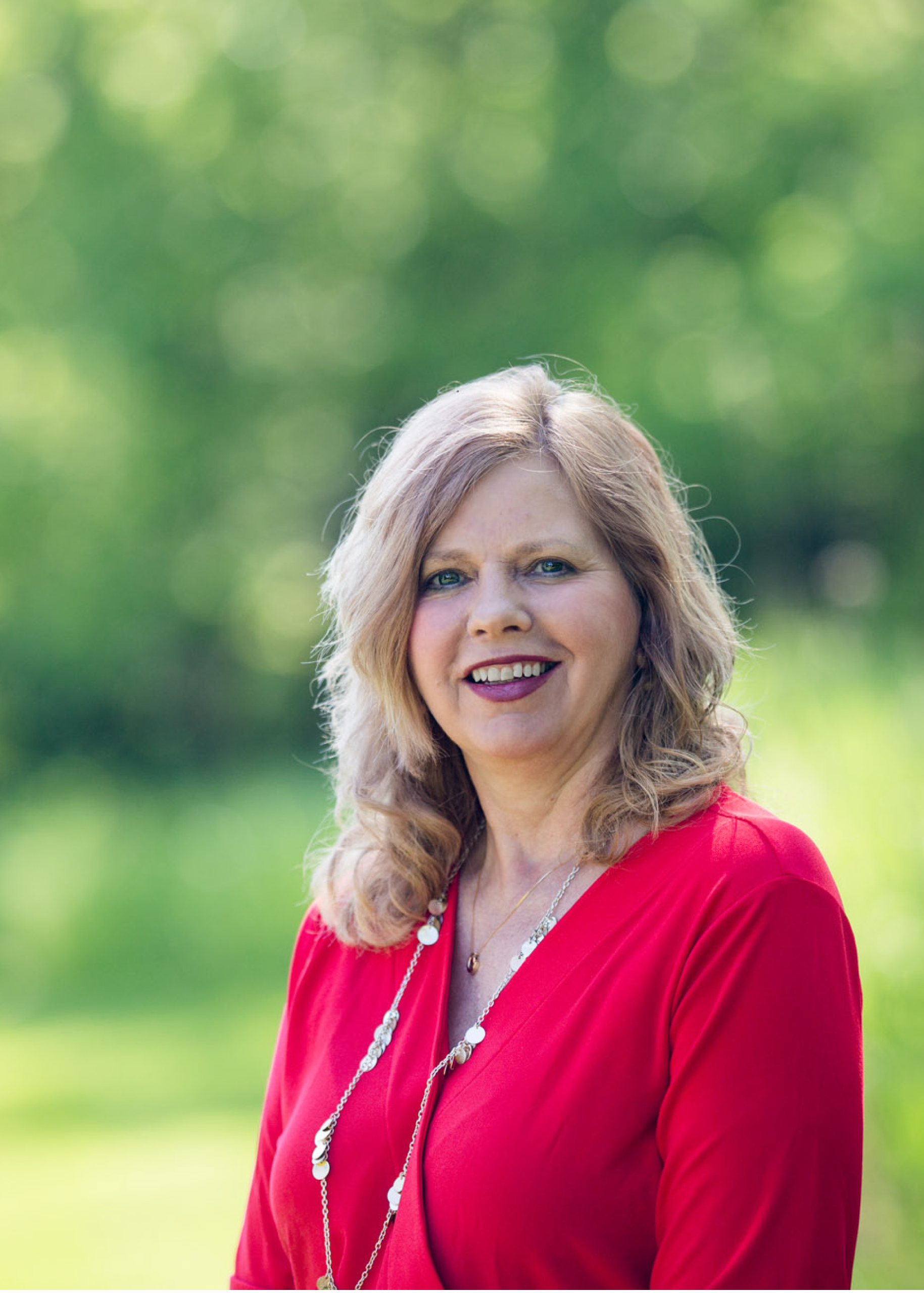 Brenda Zancanaro
Brenda Zancanaro, CISR has been a Customer Service Representative at Northbrook since 2001. She started working in the insurance industry at American Family in 1987 and worked there for over 10 years before joining our Northbrook family. Brenda received a degree in fashion merchandising and has always wanted to be a fashion buyer. When she isn't at work she enjoys spending time with her family and friends, playing golf, and going for walks with her golden retriever, Stella. Spending time with her husband Tony of over 20 years and her sons, Brad and Brett, she keeps herself pretty busy. Brenda loves to watch sports with her family and even played basketball and tennis back in high school. She enjoys working with the clients a lot here at Northbrook. "They become like family because you really get to know them on a personal bases." She says, "it feels very rewarding when you know your helping them out."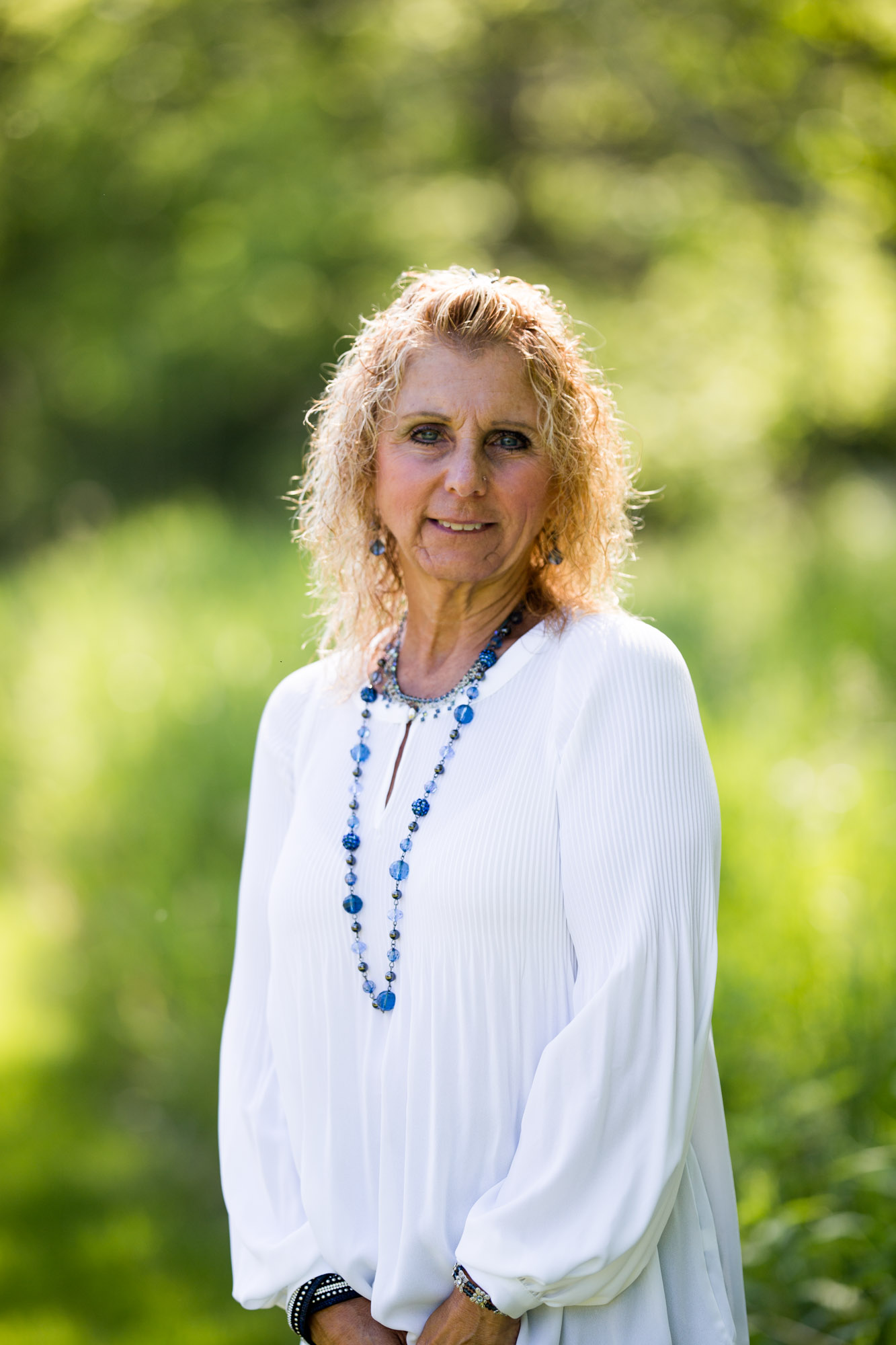 Vickie Bartlett
Vickie Bartlett, CSR works as a customer service representative in the Slinger office. She answers the phones and helps insured's with questions and the quoting process, as well as processes policy renewals and changes. Vickie has been at Northbrook for 8 years but has been in the insurance industry for about 34 years. Vickie worked through the high school co-op program in the records department, then went on to be the main switchboard operator and receptionist, did policy processing at West Bend Mutual. After that she also worked at American Family before coming to Northbrook. If not in the insurance industry, Vickie would be a teacher because she could be off for the summer or would also love to work as a hair stylist and nail technician. She loves riding Harley's and snowmobiling with her boyfriend Dave, as well as shopping and going for walks. Vickie has two children that live in Oklahoma and loves to visit with them. She is from the West Bend area and still lives in the area with Dave and her cat Scrat. Favorite sports team…The Green Bay Packers of course!
Interested in being part of our team?
Northbrook Insurance Associates Inc. is looking for an energetic individual to work with in our fast paced insurance office.  This is a family owned and operated business established in 1978.  Northbrook is committed to our marketing strategy including email marketing and local branding on social media platforms.  We've adopted the "Think Local. We Do." attitude and have become very involved in our community.   The agency is growing and we're looking for another motivated individual to join our team!
Qualified candidates who wish to apply please  send your resume to ryanb@northbrook-ins.com for consideration.